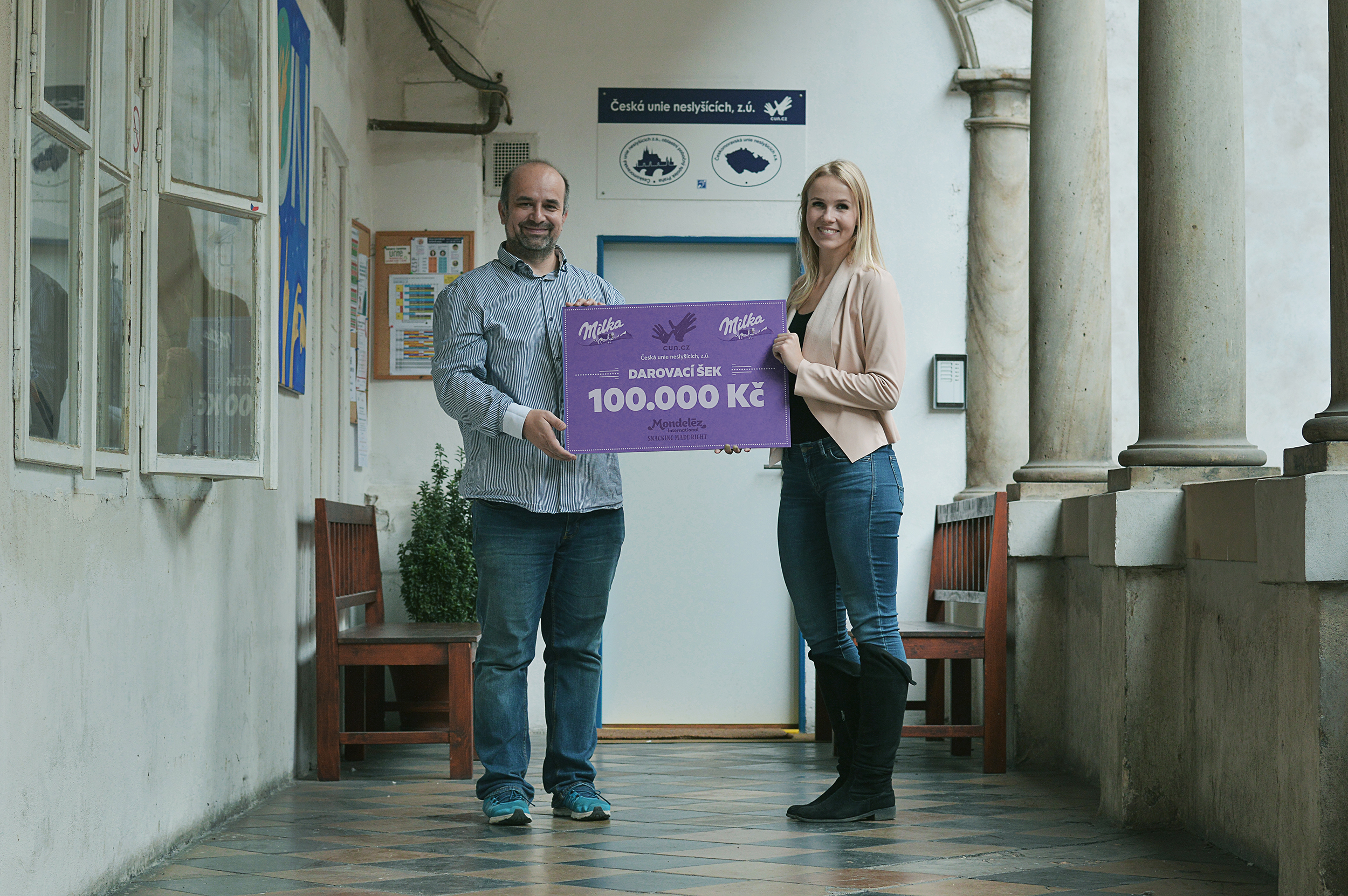 Milka letos představila novou vánoční reklamní kampaň, jejíž příběh je zasazen do alpské školy v předvánočním čase. Zatímco se dětský sbor chystá na vystoupení, správce místního divadla, který připravuje dekorace, způsobí hluk a teprve po chvilce si uvědomí, že tím pravděpodobně vyrušil pěveckou zkoušku. Posunky se omluví, přičemž pouze vnímavá dvanáctiletá sboristka pochopí, že je vyrušil proto, že neslyší a hovoří pouze znakovým jazykem. V den vystoupení mu za jeho pomoc poděkuje dárkem v podobě čokoládové figurky. Zároveň ho překvapí tím, že své pěvecké sólo předvede ve znakovém jazyce, aby i on porozuměl obsahu sboristy prezentované písně a aby sama ocenila jeho pomoc s přípravou vánočního vystoupení. Kampaň s názvem "Daruj tomu, kdo to nečeká" připravila agentura Wieden+Kennedy Amsterdam. Na její přípravě spolupracovala s Evropskou unií neslyšících. Díky pomoci této organizace roli správce obsadil neslyšící herec.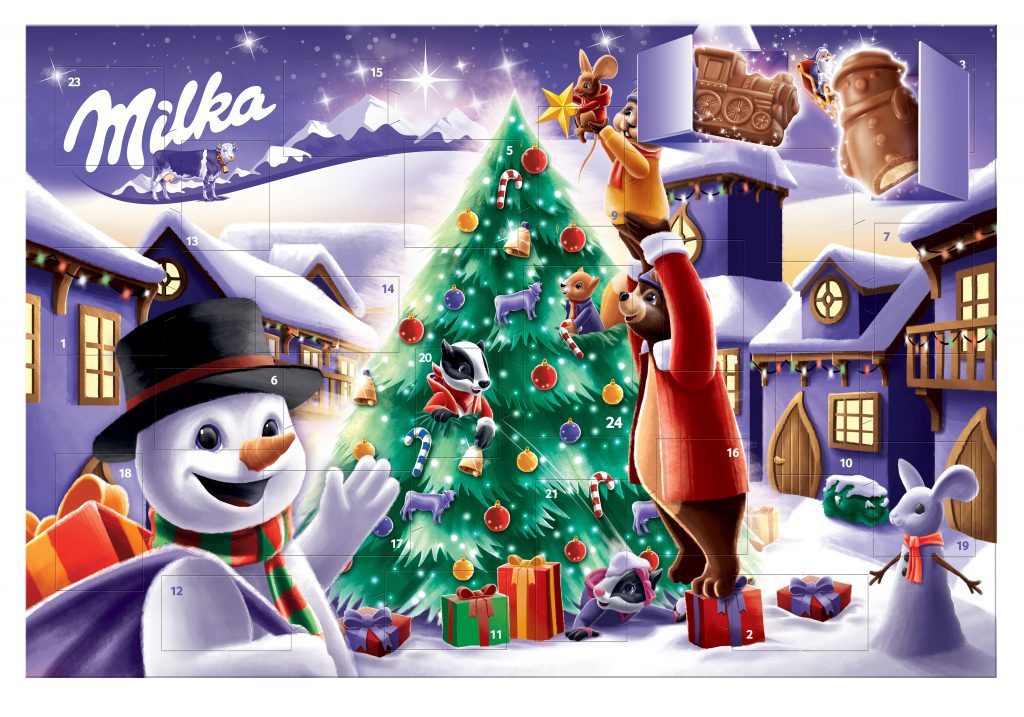 "Vánoce jsou o emocích a příběh o spontánním a nezištném vyjádření vděku za přispění k tomu, aby se vydařily, do atmosféry tohoto svátku zapadá," říká Kristýna Vlasáková, manažerka značky Milka s tím, že sympatie a pomoc neslyšícím se následně promítly do lokálních kampaní v evropských zemích, ve kterých je reklama také nasazena. "Na českém trhu jsme darovali České unii neslyšících finanční příspěvek ve výši sto tisíc korun. Pro veřejnost jsme pak také připravili krátké edukační video, podle kterého se lze naučit, jak ve znakovém jazyce popřát krásné Vánoce a šťastný nový rok," dodává Vlasáková.
Klíčovým prvkem kampaně je 30 vteřinový spot s písní zpívanou pěveckým sborem. Vánoční píseň Milky "You've got the love" je k dispozici také na Spotify. Kromě televizního spotu je součástí kampaně i aktivace na sociálních sítích nebo v prodejnách, která podněcuje k tomu, abychom nezapomínali a obdarovali ty, kteří to nečekají.
https://www.youtube.com/watch?v=W0sL9XeHecE
Zdroj a foto: Mondelez Czech Republic