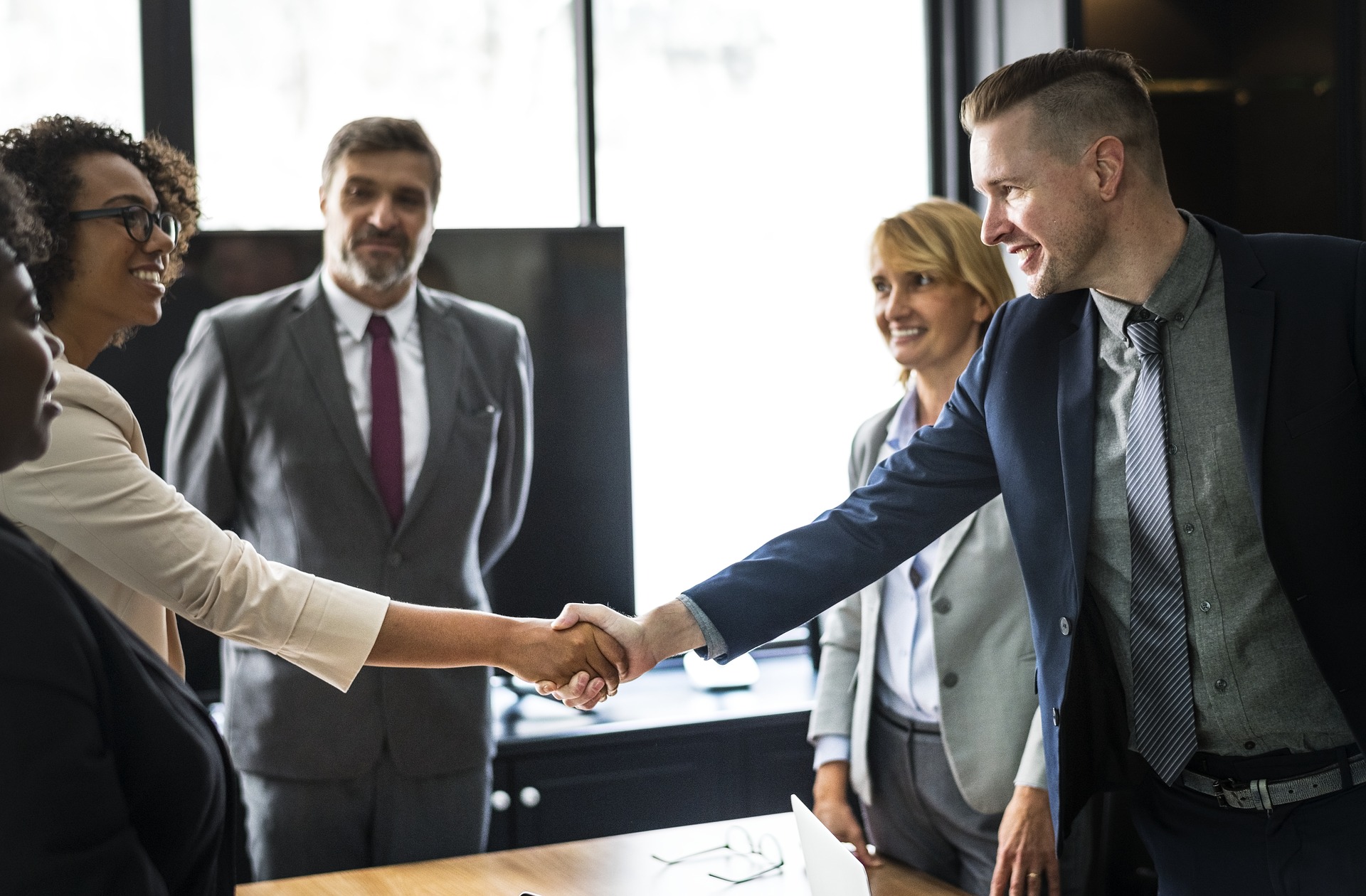 Ne nadarmo se říká "náš zákazník – náš pán". Snad každá společnost na světě dělá vše pro to, aby si své zákazníky udržela. Věrnost zákazníků však není samozřejmostí. Je potřeba se o ně patřičně starat a snažit se maximálně vyhovět všem jejich požadavkům. Protože jen spokojený zákazník může být věrný. Navíc je takový zákazník dobrým ambasadorem a šíří dobré jméno značky ve prospěch společnosti. V Nordic Telecom si tuto skutečnost dobře uvědomují, a proto sepsali několik rad, které považují za osvědčené a kterých se společnost drží, když jedná se svými vlastními zákazníky.
Vyřešit zákaznické požadavky až do konce
Podívejme se na to očima zákazníka. Každý z nás je často zaneprázdněný a s daným problémem se chce zabývat jen opravdové minimum času. Proto je vhodné vyvinout při komunikaci s klientem maximální úsilí, aby se vše vyřešilo v rámci jedné komunikace – aby tedy zákazník nemusel volat nebo psát znovu.
"Každý zákazník předpokládá, že bude jeho problém vyřešen, ideálně k jeho spokojenosti. To je základ kvalitní zákaznické péče v jakémkoliv odvětví," uvádí Ondřej Marcinko, vedoucí zákaznické péče Nordic Telecom. "Pokud chcete spokojeného a věrného zákazníka, vyřešte každý jeho problém pečlivě a dotáhněte vše do konce. Nesmí mít důvod k tomu, aby zavolal či napsal znovu," doplňuje Marcinko.
Další pravidlo, které se léty osvědčilo, dokonce možná jako žádné jiné. Všichni asi znáte zklamání z nesplněného slibu. Když někdo nedodrží svůj slib, vaše důvěra k němu citelně opadne. A pokud jde o zákazníka, platí to dvojnásob. Slibujme proto jen to, o čem jsme přesvědčeni, že jsme schopni splnit.
Naučit se jednat asertivně
Na každou situaci byste měli reagovat s chladnou hlavou. Ovládat své emoce v nepříjemných situacích, to je oč tu běží. Asertivita je základní komunikační vlastností, kterou by si měl každý pracovník zákaznického servisu osvojit. Jen tak dokáží dlouhodobě fungovat vzájemné dobré vztahy.
Všichni jsme jen lidé a máme často spoustu starostí, které musíme řešit. Každý zákazník proto jistě ocení empatický přístup – často mu stačí jen doopravdy pečlivě naslouchat, dát najevo svůj zájem a přistupovat k němu podle situace.
Toto pravidlo samo navazuje na předchozí dvě doporučení. Na zákazníka, a to na každého bez výjimky, skvěle funguje vstřícný a pozitivní přístup., Ochota se vším pomoci, poradit, vysvětlit a nakonec popřát hezký den. Tak by měl zákaznický servis fungovat.
Ani mnoho let praxe v péči o zákazníky nám nedává stoprocentně spolehlivý odhad k tomu, co si zrovna zákazník bude přát. Je důležité ho proto vždy trpělivě vyslechnout až do konce. Mnohdy se totiž během jeho popisování problému může přijít na něco dalšího, co sám zprvu zapomněl zmínit a je to neméně důležité.
Pokud k něčemu neznáme odpověď, je jistě lepší to na rovinu přiznat a zákazníkovi říci, že to obratem zjistíme než předstírat, že si v dané situaci přesně víme rady. Udělali bychom tím špatnou vizitku nejen společnosti, ale především také sami sobě. A jak jsme již zmiňovali, i my jsme koneckonců jen lidé, kteří taky mohou někdy chybovat. Lež ale sama o sobě nic nespraví, proto je nejlepší se jí úplně vyhnout.
Zdroj: Nordic Telecom, foto: pixabay.com